We are committed to producing parts that meet or exceed individual customer quality requirements and continually strive for improvement. The quality statement that shall guide our actions and direct our resources:
PRECISION PARTS….MADE "RITE"!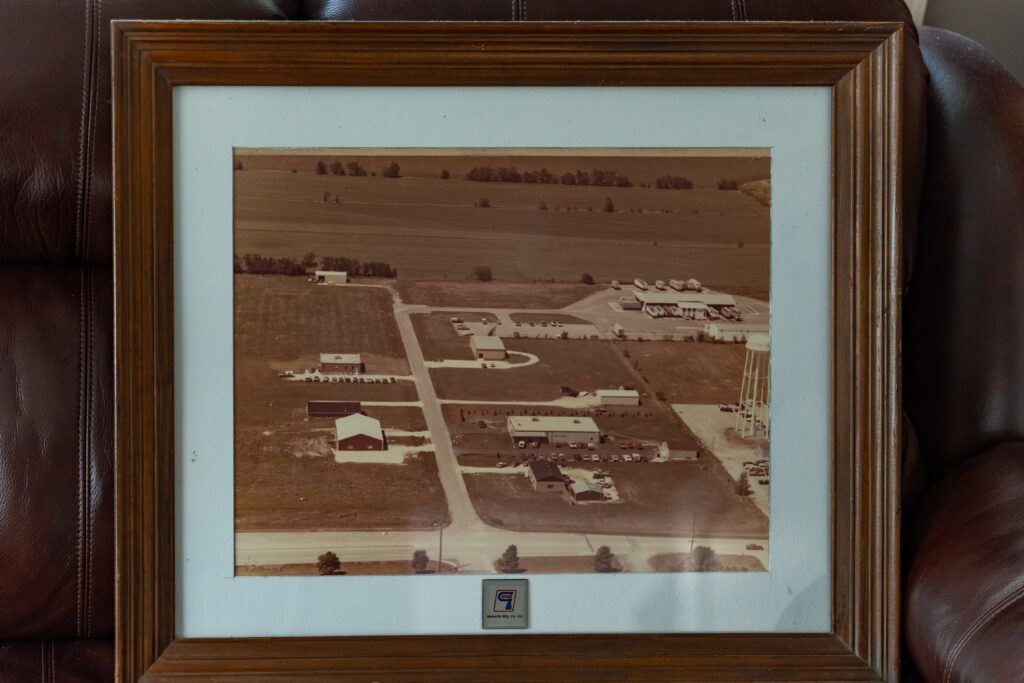 Early on
Paul M Burke, Jr. Company President, with his father and mother Paul and Beverly Burke Founded Makerite Manufacturing company in 1972. "We started as a machine shop", says Paul, "and have become a factory serving international markets. What hasn't changed is our commitment to customer satisfaction and product excellence. Our product is your product, and we make it "Rite" the first time." Makerite has established a reputation in the industry for precision contract machining with impeccable quality.
Current
Our capabilities extend to many industries, including aerospace, defense, agriculture, and communications. Products we manufacture range from washers to Flight Safety components. Our CNC machining centers, Swiss-type lathes, and vertical machining centers provide us with the versatility to produce a wide range of products.